The star of the show...
Halleli's Simchat Bat cake
everyone enjoyed it except Hallel. Not fair really.
Sleeping peacefully...
The Spread I
The Spread II
Sue & Harry Gluck, Rosalie & David Isman
Friends from David's work
Getting organised in the kitchen
Michal with Ruthie Davis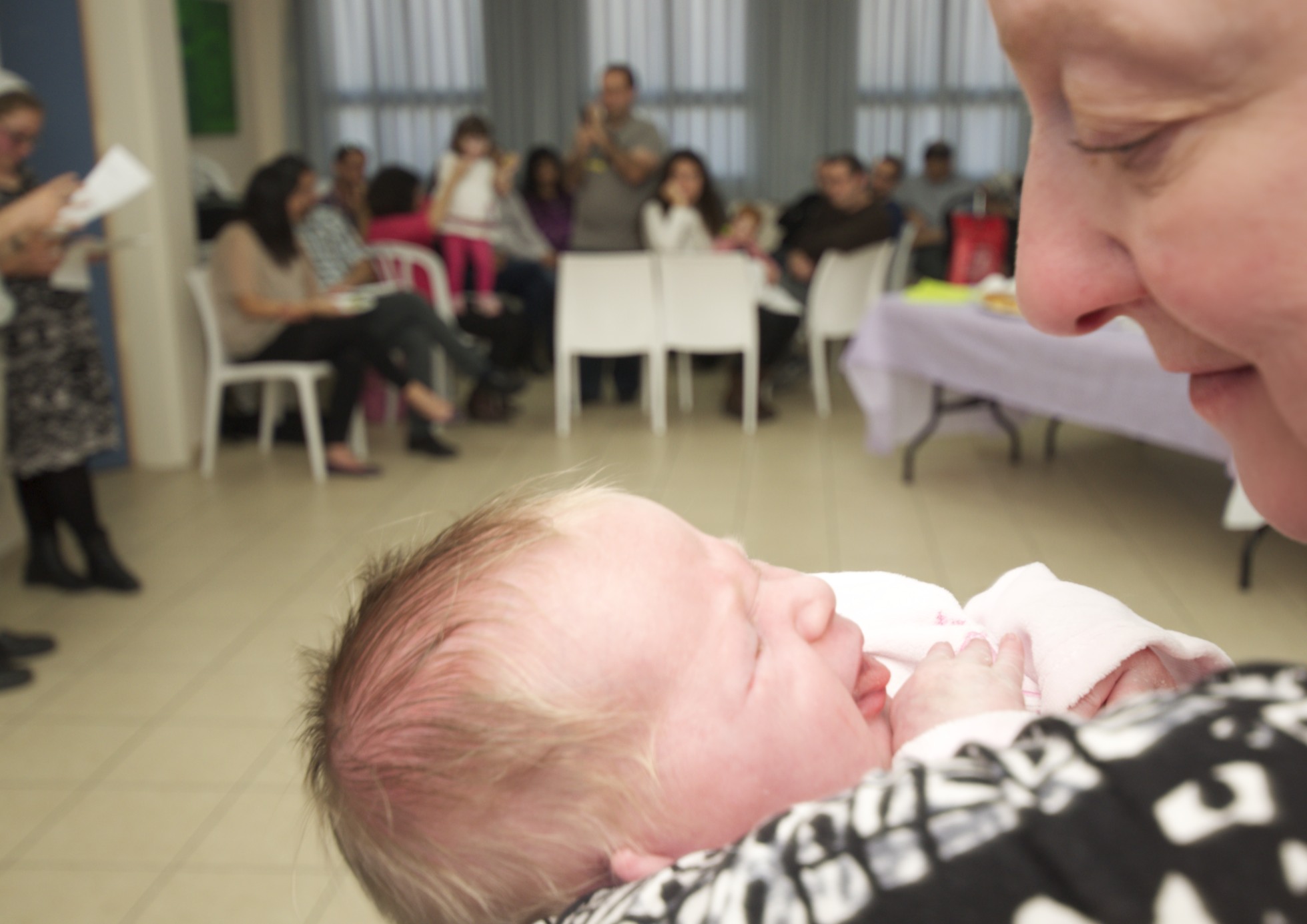 Pinchas and Shmuli Becher
All about Hallel...
The star of the show listening to her parents...
Moshe & Hasida Pinchuk with Shmoike & Dina
Rebecca Wein-David, Johnny Dyne, David, and Liora Shalev
All four were in Israel on their year together - and here they are with their kids
David, Hallel, Shmoike and Dina